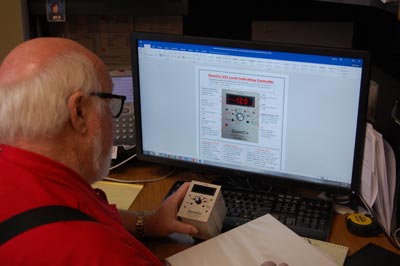 GunnCo offers expert advice, gained from years of experience in the leachate pumping business for the solid waste industry, to assist design engineers and owners alike.
While GunnCo is known for Sidesloper™ pumping systems, we also design and supply systems for all leachate handling applications.
GunnCo's use of high quality components has led to reliable and user friendly pumping systems.
GunnCo's application engineers are available to assist and advise you in leachate system design and can provide you with detailed system specifications to meet your specific needs.
GunnCo offers in depth technical support from initial design to project completion and for the life of your landfill.